Want to play The Northern Frontier? Click here!
Need to search up something quick? Use the search bar at the top right of your screen!
🔔Help Wanted🔔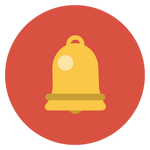 Want to help improve the wiki?
Help us improve the wiki; click here for more information. We are looking for people with the motivation to help edit and find vandalized and incomplete pages!



♰ The Frontier ♰
The Northern Frontier was made by FlippinBLEEP on ROBLOX.

Welcome to the Frontier. In this world, anything is possible. From roleplaying as a colonist, HBC, or native to fighting epic battles on islands far out on sea, the Frontier is has a place for everyone.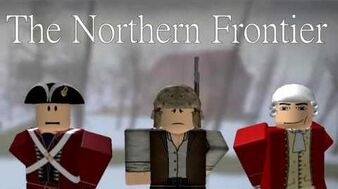 In the frontier, the primary goal is to gather materials to survive. Materials can be sold for Pounds, which can be traded in for supplies with merchants scattered around the frontier. Things like ores, fur, logs, and meat can be sold. With pounds, you can buy rifles, flintlock balls, and melee weapons. Ultimately, the purpose of the game is to be the dominant faction/team in the game.
You can also be a native in which you can hunt, gather, and craft items and also go on raids with your tribes, or do it yourself.
Whether you want to be a warrior, a politician, or even a part of a native tribe, the Frontier is the place for you.
‼ Notice ‼
Welcome to the Northern Frontier Wiki. Here you will find up to date information about guns, weapons, clothes, and other things about the Frontier. This is the official TNF wiki, as confirmed by Ned. This wiki was edited mainly by Samuelis15 and technically handled and founded by Threqt.
Statistics
-----------------------------------------------------------
125 articles
2,453 edits
282 uploaded files
Community content is available under
CC-BY-SA
unless otherwise noted.